Masked Shooters Single-player 1.16 Apk Action Game Android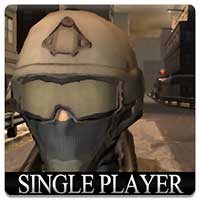 Masked Shooters Single-player 1.16 Apk

Action Game

Android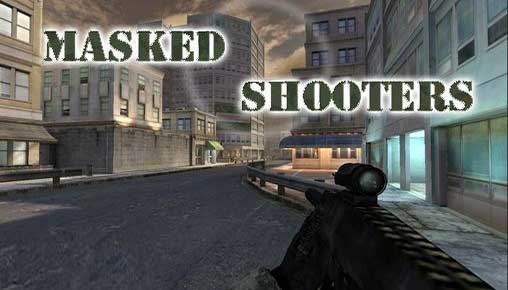 Masked Shooters features covert operational soldiers armed with advanced weaponry.
The player has the ability to create their own rooms, pick a map and to play in a squad of AI on new maps or wreak havoc solo style!
~~~~~ Masked Shooters FEATURES ~~~~~
Powerful weaponry to rain bullets on the enemy
A smooth, fast-paced single player gaming experience
On board gaming controls
Well done maps
Gun toting enemies that need eliminated
Dangerous encounters that will keep you at the edge of your seat
Fine-tuned controls for FPS play
Editing controls for personal creations
No matter what the decision, you will have to BLAST your way out of the front line in dangerous gun fights and intense levels.
~~~~~ PERFECT FOR ~~~~~
* FPS players looking for a great single player game
* Sniper fans, steady hands
* Those that can formulate plans quickly
* Fast paced players
* Fighters who are ready for a challenge
Join the game today! Get ready to grab your weapon, defend yourself and propel forward as the MASKED SHOOTER.
Masks on, lock and load boys!!!