Maritime Kingdom 2.1.49 APK + DATA Download for Android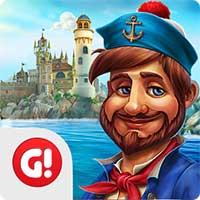 APK + DATA Download for Android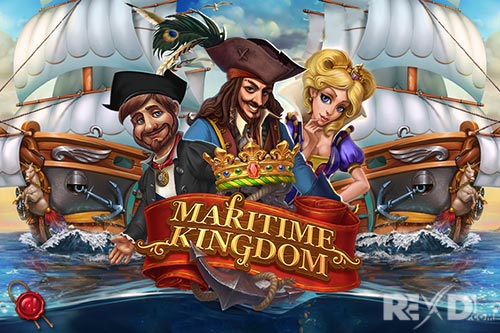 Welcome Explorer to the age of discovery! Maritime Kingdom is the breathtaking new title from the creators of smash hit Tribez and Castlez. Send forth your fleet, build your defences against marauding enemies and forge a mighty empire by helping the princess in her quest to locate the magical Crown Jewels and free the imprisoned king.
Experience an epic city-building adventure like no other as you develop trade routes, build your fleet, gather precious resources, discover new lands and establish diplomatic relations with other countries. Take to the high seas and prepare for the adventure of a lifetime in your ultimate quest to rule the oceans.
Join our community!
Official Page on facebook: https://www.facebook.com/MaritimeKingdomGame
Gameplay video: http://youtu.be/9mAhZciFLkw
Some great features:
Stunning graphics which bring the complex world to life
Explore the four corners of the globe in over 350 quests
Create a mighty city with over 40 building types
Build a mighty fleet & establish trade routes
Establish diplomatic relations with other powerful rulers
Gather immense riches by trading over 30 resources including precious Gems and fancy Cloth
Complex achievements system
Endless variety — every action can change the course of the game
Defeat fearsome enemies including pirates and hostile local tribes
✔ THIS GAME WORKS IN OFFLINE MODE WITHOUT INTERNET – play it on the plane, in subway or on the road. Enjoy!
WHAT'S NEW:
– The pirates have kidnapped Santa Claus! The villains were last seen in the South Seas.
– We're starting a rescue mission! Get ready for a tough expedition: stock up on troops, provisions and weapons.
– We need Christmas Scrolls to attack pirate ships.
– Take part in the Christmas Adventure: complete quests, build holiday decorations, explore uncharted lands, save Santa from the pirates and put up a wonderful Christmas tree in your city!
• The problem with launching the app has been fixed!