Legends of Andor – The King's Secret 1.1.1 (Full Paid) Apk Android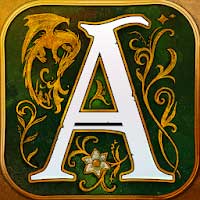 Offline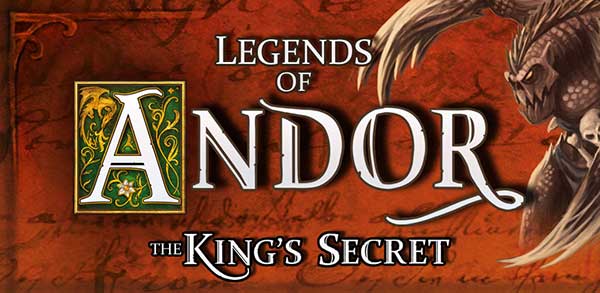 This epic fantasy game takes you to a fantastic kingdom full of magical creatures and brave heroes.
Play a warrior, sorceress, dwarf or archer, and defend the king's castle! Pass difficult trials, defeat determined opponents and protect the land from a dark secret.
Guide your group of heroes through twelve exciting legends in which new, challenging opponents and old companions await you. Choose your strategy carefully—you have only a limited number of moves to complete your quests. You can guide any legend to a successful resolution in several ways if you use your characters and their abilities to your best advantage.
Delve deeper than ever before into the mystical past of the legendary kingdom and discover a previously unknown story of Andor that takes your heroes into inhospitable and dangerous realms beyond Rietland.
Play the award-winning board game solo and take your group of heroes on exciting adventures anywhere, anytime. The Legends of Andor: The King's Secret provides an easy introduction with simple rules and an extensive tutorial, and offers Andor fans and beginners alike a challenging gaming experience.
The land of Andor needs your help! Can you fight off the new threat from the south?
• Exciting fantasy game
• Single-player game
• New, epic Andor legends
• Familiar heroes, old companions, new adversaries
• Discover Andor's past
• Straightforward rules and tutorial
• No Andor experience necessary to play
• Developed by the Andor creator Michael Menzel and games author Jörg Ihle
• Based on the board game The Legends of Andor from KOSMOS (awarded "Kennerspiel des Jahres 2013")
• Can be played in English, German, French, Spanish
Funded by FilmFernsehFonds Bayern.
WHAT'S NEW