John's Saga 1.0 Full Apk Adventure Game Android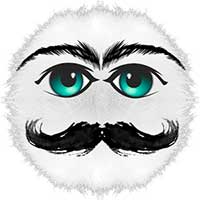 John's Saga 1.0
Full
Apk

Adventure Game

Android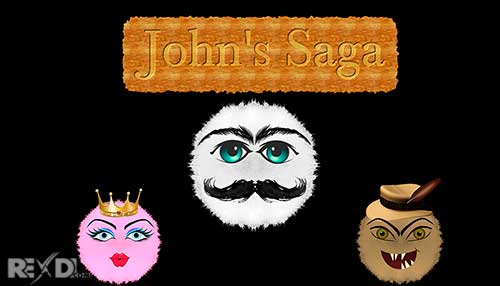 Download last version John's Saga Apk Android from Rexdl. My name is John and I am the guardian of the princess Mafalda and my mission is to defend your castle and your treasure. There was a famous mobster named Sebastian who always tried to terrible things. Until one day he could pursue his act, he kidnapped the princess and took all his treasure . During his escape many gold coins fell to the ground and left his tracks . Now I will follow the coins to try to save the princess and her stolen gold .
Graphics
amazing scenery in many different environments . Tame forests , snow , darkness and ocean and face all the challenges and obstacles.
Adventure
boarding with John and try to capture as much gold as possible and achieving the maximum star at each stage .
survive
pass the traps and obstacles physically based real interaction in 11 levels.