Johnny Bonasera 3 1.10 (Full Version) Apk for Android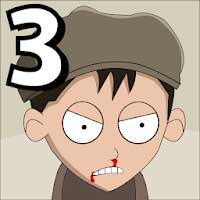 Offline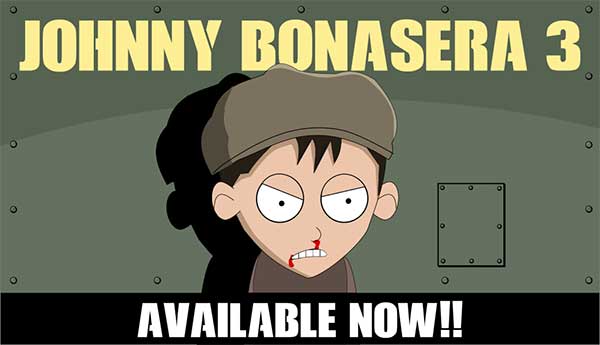 This is the third episode of "The Revenge of Johnny Bonasera". After escaping from the police station, Johnny and his friends go to find Hangar 19.
Johnny will have to borrow the spaceship from the Hangar to reach the alien base and rescue his mother. Meanwhile, Capitán Wachimolete has been captured and is being tortured by the aliens.
• 2D HD graphics in TV cartoon style.
• A story driven adventure full of hilarious dialogues and puzzles.
• Outlandish characters to talk, interact, beat…
• Available in English, Russian, German, Italian and Spanish.
NOTE: Episode 4 is under development. If you liked the game, you can leave a nice comment to motivate the team.
WHAT'S NEW