IMDb Movies & TV 8.4.3.10843040 APK for Android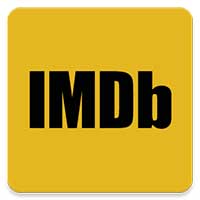 Current Version: 8.4.3.10843040

File size: 27 MB

Memorize:

www.ReXdl.com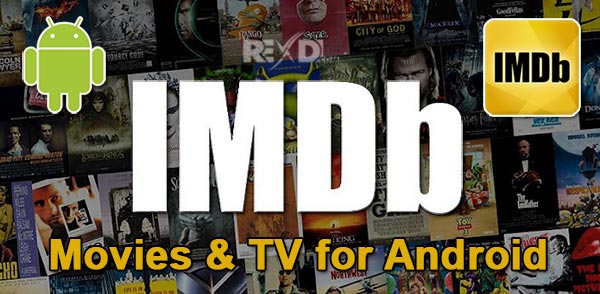 Find showtimes, watch trailers, browse photos, track your must-see list and rate your favorite movies and TV shows! IMDb Movies & TV is the world's largest collection of movie, TV, and celebrity info. We aim to list every detail about every movie and TV show ever made, including who was in it, who made it, the plot, user ratings, trailers, photos, reviews, quotes, goofs, trivia and much more.
Search the world's largest collection of entertainment information:
Over 2 million movie and TV titles
Over 4 million celebrities, actors, actresses, directors, and other crew members
View:
Movie trailers
User reviews for movies and TV shows
Critics reviews for movies and TV shows
Quotes, trivia, and goofs about movies and celebrities
Your browse and search history on IMDb
Look up:
Movie showtimes at local theaters near you
TV listings for your local time zone
Recaps of TV shows from previous night
Upcoming movies
Latest entertainment news from hundreds of media outlets
Rate:
Rate movies and TV shows
Sign in with your IMDb account or your Facebook account
Notifications:
Choose "notify me" on titles and names you're interested in to be notified of trailers, photos, showtimes, and news.
Explore popular charts:
Best Picture – award winners
Top rated movies of all time (IMDb Top 250)
Most popular movies of the day on IMDb (MOVIEmeter)
Most popular celebrities of the day on IMDb (STARmeter)
Lowest rated movies of all time (IMDb Bottom 100)
Most popular TV shows
US Box office results
Celebrity birthdays
Availability:
IMDb is available worldwide in English (US/UK), Spanish, German, French, Portuguese, Italian, Japanese, Korean, and Chinese.
We hope your IMDb experience on your Android phone and Android tablet continues to be entertaining.
If you have questions about why we require certain permissions, please see our Android app FAQ page: http://imdb.com/androidfaq
Thank you
–IMDb Android team
WHAT'S NEW:
We addressed some translation issues for international IMDb users and we squashed a few bugs.