iLauncher 3.6.1 launcher home screen of iOS for Android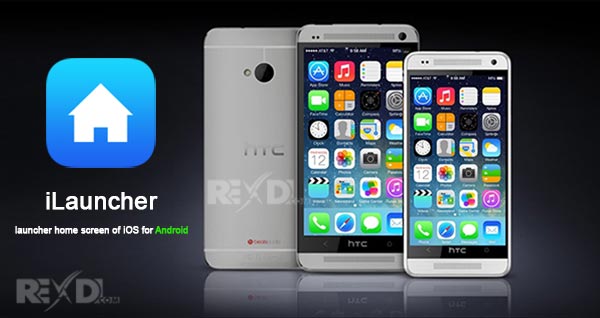 iLauncher is an elaborate, smooth, beautiful launcher which makes it feel like your phone become different.
UI is clear and intuitive so that it can be used without any instructions.
Some different UI operations:
Short touch on any icon in editing mode will show customization menu.
Back key will operate as home key.
————-
iLauncher had been forced to be taken down from the store.
STEPS TO GET A REFUND FOR THE PREVIOUS USERS (Who bought it between 1.Feb.2014 and 23.Apr.2015)
Re-purchase the new version (this app) first.
Go to 'Preferences > User Support > Previous User Refund'.
Select the Play Store account that your previous order belongs to.
Then you will get a refund within 1-3 days. You can check the result in Google Wallet.
Requests for refunding through e-mail will not be processed.