I Am Wizard Mod Apk 1.1.4 (Coins/Diamonds) Android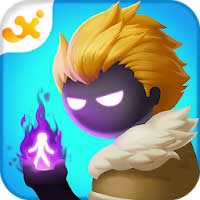 Offline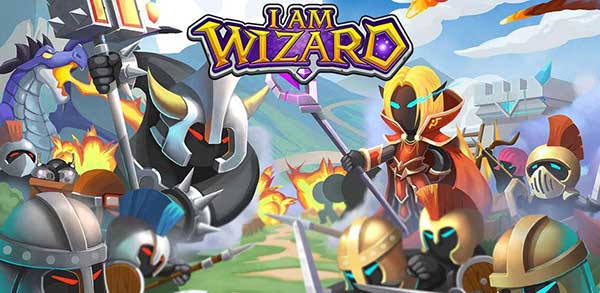 As a Wizard, you not only need to control the magic, but also need to control the entire battle! All you need to do is release the proper magic at the right time!
15 kinds of magic waiting for you to unlock
17 troops arms match
Compared to "I Am Archer", we simplified the operation,The game will automatically send troops
level of the protagonist is particularly important
Once suppressed by the enemy, you need to release your powerful magic to save the defeat
defeat the enemy's belief sculpture to win
You can get diamonds in endless mode, drop probability of about 1%
You can not make your best in Endless Mode, because once your unit has
entered the White House's Magic Gate, they will betray the White Army. Remember!
When you are unable to customs clearance, you need to consider changing your branches. This is a highly intelligent crowd to play the game, come on!