Hopeless 2 Cave Escape 1.1.42 Apk + Mod Android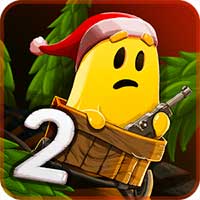 Unlimited Coin/Blood
*** CHRISTMAS UPDATE! ***
Winter is coming to the land of the blobs! Get into the Christmas spirit with the special edition of Hopeless 2!
The blobs are back! Do you have what it takes?
Our cute hopeless blobs must escape the limbo dark cave using their fast minecart! Challenge your skills as you join the ride, shooting monsters and saving blobs along the way. Enjoy dynamic movements, full-range shooting, and thrilling, fast-paced action in this sequel to the highly popular Hopeless: The Dark Cave.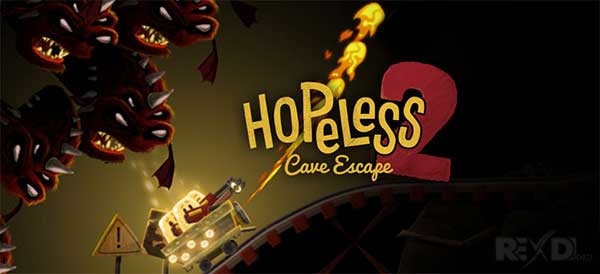 Test your reflexes with multiple levels and a variety of weapons to beat the scary monsters in this cute and funny horror game!
KEY FEATURES:
Advance through the cave with more levels!
The blobs are on the move!
Jump right into the action without a tedious tutorial!
Test your shooting in this pulse-pounding dark limbo environment!
Think fast, act fast! Push your skills to the limit!
WHAT'S NEW