Heroes Paradox 1.0.2 Apk Full for Android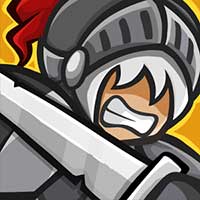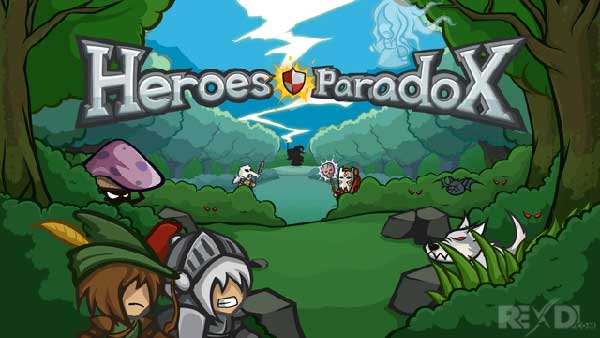 Heroes Paradox is the story of Lugh, who becomes a leader of the heroes against the tyranny of the Monarch.
One day, he found something big and bad happening in his adventure and decided to go to the castle of King.
He never knew there was a secret of Kingdom.
Now, it all depends on you whether or not Lugh's party wins the epic battles.
Join Lugh's adventures and save the Kingdom.
Build your own strategy by selecting your 4 best heroes.
Moreover, in the event stages, you can get even more heroes and epic items to make your team more powerful.
10+ Unique heroes and 12 skills (3 Actives, 9 Passives) for each
Easy command : Drag to move, Touch to fire main skill
Upgrade main skill for more powerful action and effect
Automatically fire two sub skills for focusing on combat
30+ Battlefields and new enemies
Various stage types such as run, rush, and ambush based on the storyline
10+ Colossal bosses and cinematic scenes
100+ Items including legendary gears
Original sound track
No In-app purchases
* Support Language : English, Korean, Japanese, Chinese Traditional
WHAT'S NEW
– Fixed never equipped accessory item deleted issue when loading save file.