Hellshade Soldier: Run And Gun Shooter Game 1.3 Apk + Mod Android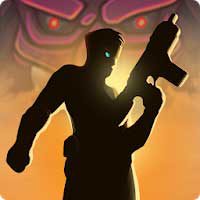 Current Version: 1.3

File size: 29 MB | 20 MB

Memorize:

www.ReXdl.com
Diamonds
Offline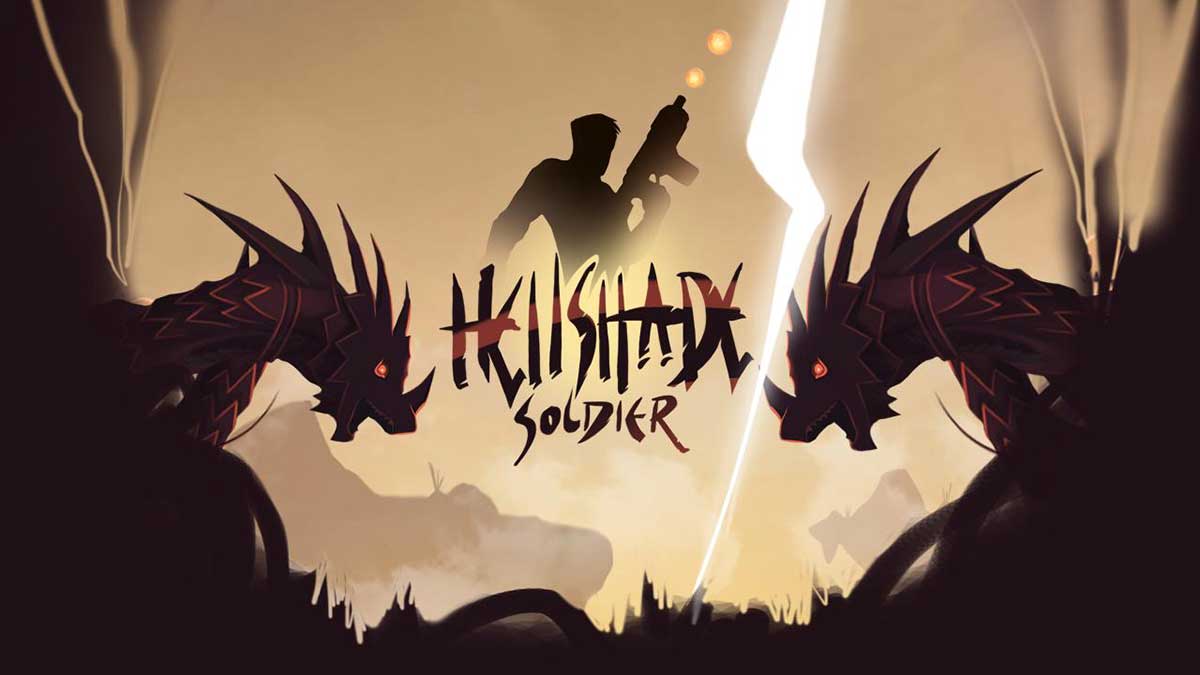 The Hellshade army makes only one solder, and that's YOU! You are the only one left alive to fight against a big evil! You are the only one solder shooter left to demolish and wipe out the enemy once and for all!
Load your weapon and keep your finger on the trigger!
In this shoot 'em up (shmup) game, the rules are simple, you should escape a dangerous army of invading creatures while you are your own army. Your only mission in this ultimate gun shoot survival is to save the Hellshade world and in order to do so, you should RUN fast, JUMP on time and most importantly – always be ready to SHOOT and kill, otherwise you will get killed!
Game features:
Fast entertaining gameplay;
Side scrolling run and gun game'
Simple controls and fast pace action game;
Different run and shoot challenging stages;
Tough fight against serious enemies;
Skill based gun game progression;
Awesome power ups: spread shot, shield and screen clearing bomb;
Amazing graphics and the background music bring the real feel!
In this ultimate action-packed shooting game, you must find the way through and escape from flying monsters shooting towards you, trying to kill the only survival on the battlefield. If you consider yourself a real and unbeatable gun shooter then wait no more – the mission is yours! The gun fire has long been open, the enemies are eager for your death! But it seems like they do not know that they are messing with a professional gun shooter!
Avoid the shower of deadly bullets and master this gun shooting simulator game. Rush through different stages, even more powerful and fearles. Use gems you collect to upgrade power-up effectiveness: multi-shot duration and shield durability.
There is no downtime in this gun action game – it can cost you a life! In this best shooter game, you can always surprise the enemy when they least expect it, use some power-ups and activate a fire blast – spread shot, shield and screen clearing bomb
If you are a fan of shooting and war games and if fire weapon simulator games are your favorite ones, then this Hellshade Soldier: Free Run and Gun Action Game should be number 1 on your list. Grab your fire weapon and get ready for a front line war game!
Searching for the best action games? Hellshade Soldier: Free Run and Gun Action Game is the best among all running and shooting games. Forget about all other shooting games and try this fun action game!
If you like playing side scrolling – running games but also arcade shooting games, you have just discovered the one that has it all! Also, you found out a new shooter strike game you can play with your friends. Show off your friends that you are the best runner and shooter among them all.
Get Hellshade Soldier: Free Run and Gun Action Game and show everybody how good you are at jumping and shooting action games. In this shoot and run – ultimate weapon simulator you can use on-screen joystick to aim and single on screen button to jump!
*** Demolition Hammer Interactive proudly presents: Hellshade Soldier: Free Run and Gun Action Game ***A unique blend of shooting and running arcade game you should check out!
If you like this run and jump game feel free to rate it! Or write a review and tell us what you like or don't like about it as well as what we should add to improve our running game in future!
Have fun and enjoy playing Hellshade Soldier: Free Run and Gun Action Game!