Hacking Hero – Cyber Adventure Clicker 1.0.4 (Full) Apk Android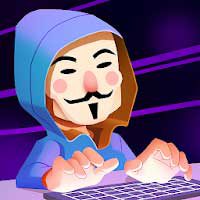 Offline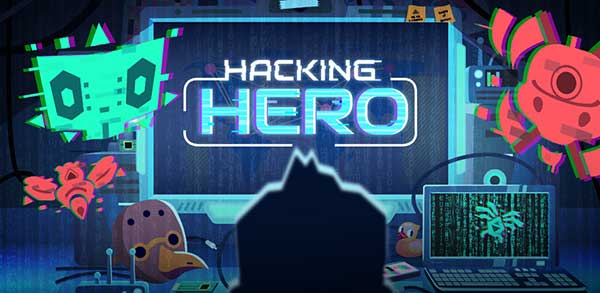 Counterattack trojans, take down firewalls and hack valuable information – but make sure you're anonymous! The M.E.D.U.S.A. has taken over the world, and you must power through their security systems with viruses and spywares to save the cyber world!
In this RPG journey, the coding nerd in you will get all the prestige it deserves. Join the league of 20 unlockable heroes to spy and attack these evil monsters (do you see them too?).
Don't just watch those data dogs: dive into the internet and take action with the M1ssingN0s. Be sure to choose the right mask though – they must not know who you are…
You must fight to gather enough cryptocurrencies to improve your hacking abilities, and those of your allies as well. Choose which servers to attack, prepare your worms and tap to overcome the hacking challenges you'll be facing!
HIGHLIGHTS
⌨ DOMINATE the internet by eliminating evil beings like viruses, spywares and worms!
⌨ HACK using all your might to become a hero of the web – and the Earth!
⌨ FIGHT against each virus in the system in an adventure full of prestige!
⌨ DEVELOP new skills as a hacker to face ever-growing challenges!
⌨ TAP to become the hero every geek wants to be!
⌨ UNLEASH your Anonymous side and beat the cyber scum!
⌨ UNLOCK new hackers to fight by your side against the most powerful threat humanity has ever seen!
Don't wait for the world to turn from one to zero! Download Hacking Hero now and show the enemy how many keystrokes you're made of!
Please note! This game is free to play, but it contains items that can be purchased for real money. Some features and extras mentioned in the description may also have to be purchased for real money.
WHAT'S NEW