GO Clock – Alarm Clock & Theme 2.0.5 VIP Apk for Android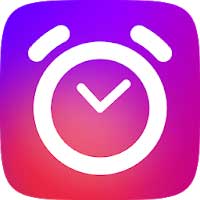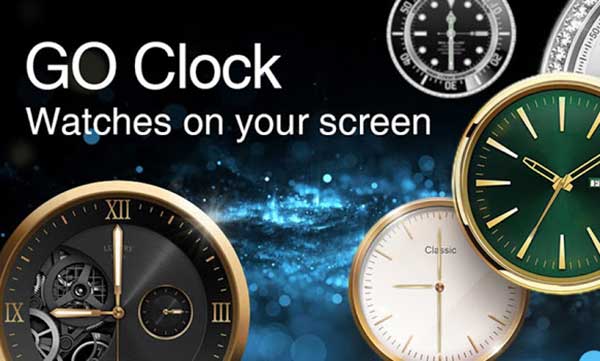 🔥Trusted by 1 million users, Best Free Alarm Clock for Android Phone!
GO Clock is your most intimate life assistant. You can choose the clock look with plenty of clock themes! It will help you to relax and be informed at the right moment about all important events.
Function recommendation:
★Alarm Clock: Preset alarm with just one key & No need to set, add the reminder in just one second.
★Clock Themes: With various of free clock themes to chose from, you're sure to find a design to suit your every whim!
★Clock Widget: Decorate your phone with different stylish clock widgets including analog dial and digital clock.
★Alarm Ringtones: Birds, Rain, Cock crow, classic or funny alarm ringtones to make you have a good mood when you wake up!
★StopWatch and Timer: A practical stopwatch and timer to get the job done. Perfect for every timing situation including cooking, sports and work tasks.
★Bedside clock: Nightstand mode with changeable brightness to protect your eye and gain a good sleep quality. Also come with useful flashlight to guide you in dark.
★Calendar Alarm: Manage your schedules, special days such as birthdays/anniversaries/credit card payment dates and to-dos.
★Call Screen Light: Never miss important calls on silent mode with our cool flashlight.
Enjoy a balanced lifestyle with GO Clock!
Email: [email protected]
Ads will be shown in certain scenes in our app. For more information, please visit https://m.facebook.com/ads/ad_choices.
For more apps developed by GOMO, please visit www.gomo.com