Glowland MOD APK 0.1 (Full Paid) Download for Android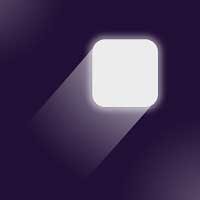 Offline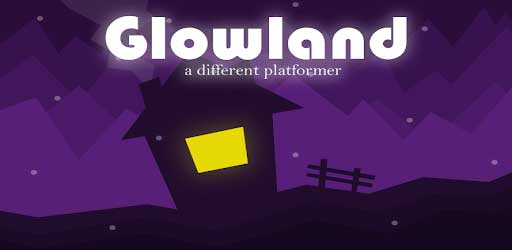 Will you be able to complete the platforms and pass the level before your light goes out?
Enter 2021 with a different platform game! It's a relaxing and stressful. Memorize the chapters and try to finish with little hints. Move faster than the slowly fading light, cross all platforms, and when the light is low, collect light boosters and continue the episode! Casual platform game. Play and relax. Play relax and try to avoid stressful traps. Finishing the game is not that easy for everyone. Because your light will go out while you are playing, and if you cannot collect these lights in time, you will die. You will come across many types of traps. Touch the passage that will help you finish the level by passing these traps.
All you have to do in the game is to collect the lights and collect these light transmitters until the light runs out. The game is very simple and relaxing to play. It is a game that will require you to be fast with slow animations and fast balls, but you will have a lot of fun doing it. Although this game does not contain scary items, it is not a game that children can play. If you play in dark areas, you can play the game with a much better vision. The most different game of 2021! The best game of 2021. The best ! The most fun game! It will be the most downloaded ! This game is different from others!
A different game of 2021. When you buy the game, levels will be renewed once a month. You will never play the same levels. However, you will not return to your first levels. Of course, this will depend on your wishes.