GameGuardian 101.0 Apk + MOD (Full) for Android [Latest]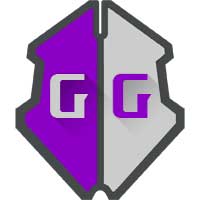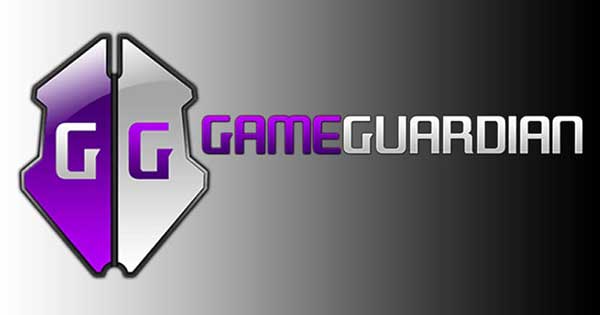 About This File
Overview: Play games your way!
"GameGuardian" is a game hack/alteration tool. With it, you can modify money, HP, SP, and much more. You can enjoy the fun part of a game without suffering from its unseasonable design.
Requires Android: 2.3.3+
GameGuardian Features Summary
Runs on ARM, x64 and x86 devices, including x86 emulators (LDPlayer, BlueStacks, Droid4X, MOMO, KOPlayer, Andy, Memu, Leapdroid, AMIDuOS, Windroye, RemixOS, PhoenixOS, AVD, Genymotion, Nox etc.)
Supports Android 2.3.3+ (Gingerbread) through Lollipop (5+), Marshmallow (6+), Nougat (7+), Oreo (8+) and Pie (9+).
Support work without root via different virtual spaces.
Support different emulators like PPSSPP, ePSXe, GameBoy etc.
Game deceleration and acceleration (speedhack) for ARM and x86 devices, including x86 emulators.  Also supports both 32-bit and 64-bit applications on 64-bit devices using speedhack.
Search feature: encrypted values.
Search of unknown values when specifying the difference between values.
Search addresses by mask.
Explicit and "fuzzy" numeric searches.
Text (String, Hex, AoB) search.
Supports: Double, Float, Qword, Dword, XOR, Word, Byte, or Auto data-type searches.
Lua scripting support.
Modify all search results at once.
Filtering of search results (address greater than and less than, value greater than and less than).
Search in the background feature.
'The fill' feature.
Time jump feature.
Dump memory.
Copy memory.
Customizable UI.
App locale for over 50 languages.
And, much, much more.
Notes:
** ROOT or VIRTUAL ENVIRONMENT ONLY **
This tool only works on rooted devices or in virtual environment (without root in limited mode)!
GG can work in limited mode without root, through a virtual environment. For example, through Parallel Space, VirtualXposed, Parallel Space Lite, GO multiple, 2Face and many others.
Read the help for more details. You can find more information about rooting your device at XDA Developers.
Want to help us improve, or add a translation? Then please visit thread "If you want to add a new translation or improve an existing".
If you are having issues with the app, please visit thread "Gathering information about GG errors".
Want to donate and help keep the project going? That's awesome! You can donate any amount (anything helps) here: Donate
Need help with how to use this application? Please visit "Video tutorials" and forum "Guides".
What's New in Version 
80.0
Added search and change of text and HEX in different modes: UTF-8, UTF-16LE or HEX. Read the help.
Added search and change of text and HEX through API calls searchNumber / refineNumber and editAll. Read the API reference.
Removed text search and HEX through Lua script.
Fixed and improved markup of the saved list in the mode of small items.
Added HEX fill for editing bytes.
Added copying selected items as UTF-8, UTF-16LE text or HEX.
Improved work with time jump panel.
Fixed detection of memory regions.
Fixed bugs.
Updated translations.