Game of Dice 1.23 Apk Mod for Android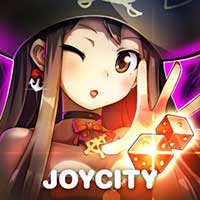 Game of Dice 1.23
Apk Mod for Android
Enable startup debug console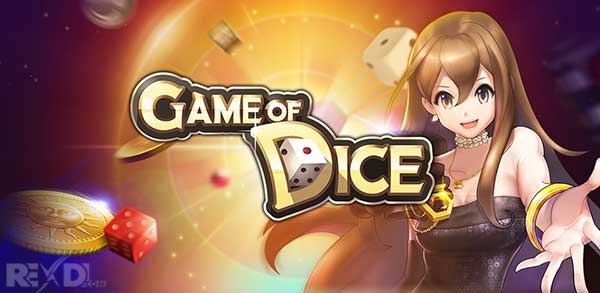 Free direct download new version Game of Dice Apk Mod Android from Rexdl. Takeover cities, collect tolls and out-wealth other players around the world!!
Play as various characters in the world of Game of Dice, ranging from telekinetic master to contract killer!
You can also use skill cards such as counter-attack, ambush, high jump, and many more to turn the tide of the match.
◆ Welcoming Event!
Enter coupon code [GAMEOFDICE] for $50 worth of FREE items!
Hot Time Event : Free gifts everyday at 12pm, and 6pm!
Daily Login Event : Login and receive gifts daily! The more you login, the better gifts you get!
◆ Game Features
Collect dice fragments to create a dice with unique abilities
Each character will have different statistics, use the one that fits best with your play style
Skill cards have distinct in-game effects, try to use the ones that suits your strategy
Compete with other players worldwide in real-time
Team-up or play in singles match in 4 different tournament modes, from Rookie to Grand Slam
You can also use the chatting system and emoticons to talk with friends around the world
Game of Dice supports 7 languages (English, 한국어, 日本語, 中文简体, 中文繁體, ภาษาไทย, Bahasa Indonesia)
◆ Community
Follow us on our official communities to receive latest news and updates!
– Forum : http://forums.joycity.com/m/
– Facebook : http://www.facebook.com/gameofdice.eng
– Twitter : https://twitter.com/GameofDice_EN
◆ Customer Support
Please contact our customer support([email protected]) for any inquiries or comments
※ Game of Dice requires network connection for real-time matching.
※ This game is free to play, but you can choose to pay real money for some in-game items. Please note that some paid items may not be refundable depending on the type of the items.
WHAT'S NEW
New Update, Pirate's Attack!
1. Meet new character Anthony
2. Takeover treasure islands at new event map
"Pirate Map" to trigger special skills
3. New skill cards for a new strategy
4. You can now rate skill cards
5. Team & Guild Chatting now available
Check out a whole new Game of Dice NOW!