G30 – A Memory Maze 1.4 (Full Version) Apk for Android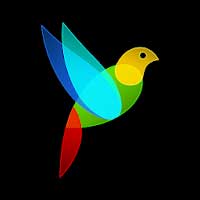 Current Version: 1.4

File size: 27 MB | 27 MB

Memorize:

www.ReXdl.com
Offline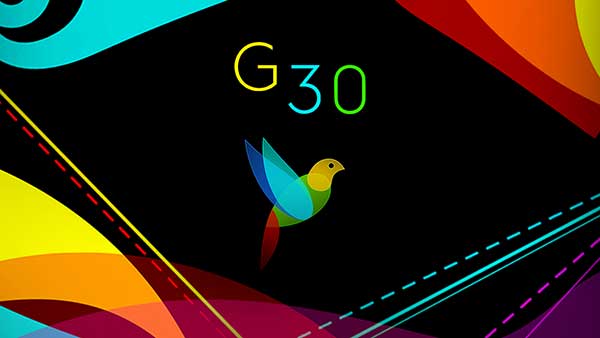 A puzzle you haven't seen before. A story you won't forget.
G30 – A Memory Maze is a unique and minimalistic take on the puzzle genre, where each level is hand-crafted and meaningful. It's a story of a person with a cognitive disorder, who is trying to recollect the elusive past – before the disease takes over and everything will fade away.
KEY FEATURES:
• Each puzzle is a story. Solve the memories mystery hidden in 7 main chapters of unique and individually designed puzzles.
• Experience a touching narrative. Live the life of a person whose memories have faded.
• Feel the game. Atmospheric music and sounds will dive you into the breathtaking story
• Relax and play. No scores, no timers, no "game over".
AWARDS
🏆 Winner of Indie Games Showcase by Google
🏆 Most Innovative Game, Casual Connect USA & Kyiv
🏆 Best Mobile Game, CEEGA Awards
🏆 Excellence in Game Design, DevGAMM
🏆 Best Mobile Game & Critics' Choice, GTP Indie Cup
INNOVATIVE PUZZLES THAT ARE THE STORY
Each level sparks a little memory of the person's life. It's a two-part puzzle: a visual image of the memory and a telescopic text, that reveals itself with every step. You start with fragmented pieces of the picture and have to move them to restore the original image. In turn, telescopic text reacts to your every step – the closer you are to the solution, the more text unfolds. You are indeed remembering – adding details to the memory and forming a clear picture.
A DEEP AND MYSTERIOUS STORY
G30 is about memory and consciousness – and what they mean for a human being. There are people around who are losing their ability to remember – some kinds of mental diseases do that to a person. G30 shows how they see the world, how they feel about the past they can't remember and the reality they can't recognize.
WHAT'S NEW
• Improvements and fixes
We are working hard on making the game better! If you notice a bug or a translation issue, please contact us by support form or at [email protected]
Note:
SAI (Split APKs Installer) is an app that lets you install multiple APKs as if it was a single package. This is useful for installing apps that are distributed as App Bundles since Android provides no built-in way to install them from sources other than Google Play.
How to use SAI?
Click "Pick APKs" button and select base APK as well as additional configuration-specific APKs then click "Select" button to start installation process.