FIFA Soccer Prime Stars 1.7.1 Apk Android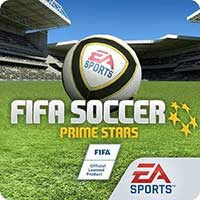 FIFA Soccer

Prime Stars

1.7.1
Apk Android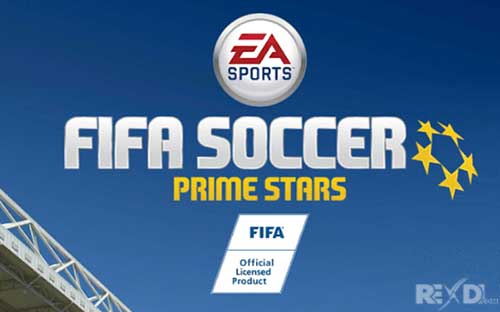 Download for free, the latest FIFA game from EA! FIFA Soccer Prime Stars takes football simulation to the next level. With complete and up to date 2015-16 season squads, this authentic FIFA simulation mobile game gets real!
KEY FEATURES
AUTHENTIC FOOTBALLERS – Big Five European football leagues fully represented. Up-to-date 2015-16 rosters for Premier League (England), Liga Espanola (Spain), Bundesliga (Germany), Serie A (Italy), Ligue 1 (France)
CHALLENGE MODE – Customize your players by giving them new skills won in Challenges.
SCOUTING – Scout your favorite players and build your dream squad.
TRAINING – Train and power up your players.
MANAGEMENT – Manage team formations and strategies to give your team the best chance to win matches.
3D match mode – takes you into the game for the full experience.
Download FIFA Soccer Prime Stars now for free, create your dream team to take on the world!
WHAT'S NEW
Hey Prime Stars players! In the latest update you'll find:
–  Player Leagues
Compete directly against other Prime Stars players in PVP matches and see how your team stacks up.
Win valuable prizes depending on your team's performance.
Future updates will increase the PVP intensity factor, get started now.
–  New player rarity
Now you can evolve players up to 6-stars!
Get an edge on your rivals.
–  Navigation character upgrade
More timely advice and suggestions for a smoother Prime Stars gameplay.