FarmVille Harvest Swap 1.0.3008 Apk Mod Lives/Boosters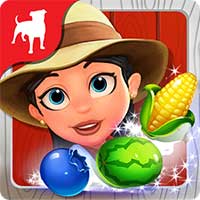 Farm

Ville

Harvest

Swap

1.0.3008 Apk Mod

Lives/Boosters
Offline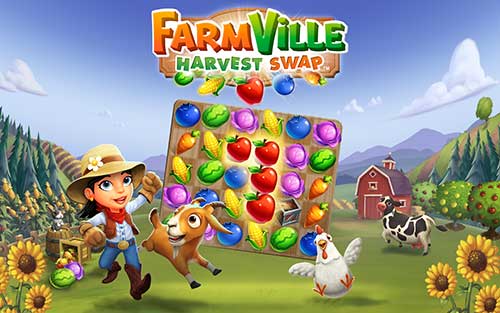 Harvest Swap is a Match-3 game from the makers of FarmVille, where challenging puzzles and delightful adventures give you a new way to play on the farm!
SWAP-OR-SWIPE to choose how you clear your board
MATCH & EXPAND your game board for more ways to win
JOIN YOUR FRIENDS to share the fun!
Already enjoying Harvest Swap? Like us on Facebook to stay up-to-date on the latest content, newest levels, exciting contests, and more.
www.facebook.com/FarmVilleHarvestSwap
ADDITIONAL DISCLOSURES
-Use of this application is governed by the Zynga Terms of Service (http://m.zynga.com/legal/terms-of-service) and Privacy Policy (http://m.zynga.com/privacy/policy), which are available in the license agreement and privacy policy fields below.
-The game is free to play, however in-app purchases are available for some game items (range: $0.99 to $99.99).
-Must be 13+ to play.
WHAT'S NEW
Harvest Swap is up to 800 levels and counting! If you haven't checked in with Marie and friends in awhile, here's what you're missing:
– A more stable download with smoother gameplay
– Many new puzzles and challenges for your matching delight
– Fabulous adventures with Aliens, Pirates, Ghosts and… a Kraken?
More levels are on the way so check back soon.