Eon Player Pro APK 5.8.6 (Full Paid) Android [Latest]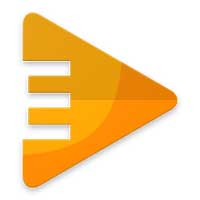 This is the pro version of Eon Audio Player with more customization options.
A Beautiful and Highly Customizable, Material Design Audio Player.
Be a part of the development of this Audio Player, want to change how something is done in this Audio Player? find the 'Suggestion' option in menu and tell us how you'd like things to be and we'll improve them.
If something does not work please let us know through 'Bug Report' option in the app, you can also request new features through 'Feature Request'.
If you want to help in translating this Audio Player to your native language please let us know through 'Contact Us > Contribute Translation'.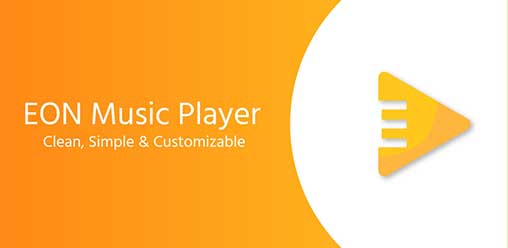 Simple yet powerful:
Eon Audio Player is very simple and clean with all the features you need.
Themes:
Other than custom themes and plenty of color accents for you to choose from, you have 4 basic themes (Light, Dark, Black and Transparent) to customize Eon Audio Player any way you like.
Player Screen Skins:
Don't like how player screen looks? You have 5 player screens to choose from.
Standard Features:
– ChomeCast Support
– Equalizer
– Folder filters
– All around search option
– Tag Edit.
– Homescreen widget in 12 sizes.
– Notification/Lock screen controls.
– Four beautiful themes.
– Create, edit and listen to playlists.
– Auto Download missing album arts.
– Customize home screen.
– Quick navigation.
– Android JellyBean to Android Nougat supported.
Coming soon:
Tablet support.
Improved Folders screen
More Languages.
We are looking forward to your feedback and we hope you enjoy using Eon Audio Player as much as we enjoyed building it.
WHAT'S NEW
1-Fixed random crash on devices with limited amount of RAM.
2-Fixed playback controls color on some widget.