Dubsmash 2.31.4 Apk Mod Media & Video App Android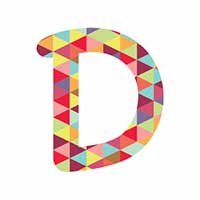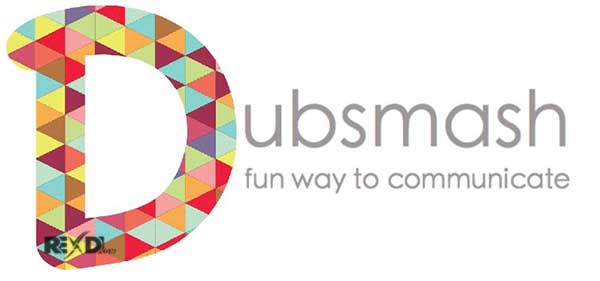 Say it with video
1. Choose your favorite sound on Dubsmash
2. Record yourself with the sound
3. Share the recorded Dub with your friends
Dubsmash makes it easy and fun to create hilarious conversations. In just a few seconds, you can dub well-known quotes and sounds in order to produce funny videos you can then share with your friends.
Anyone can be an awesome actor with Dubsmash! Simply let the quotes speak for you, or go all out and show your best interpretation using one of the countless one-liners in the app.
In addition to creating awesome videos, you can also create collections of sounds with the world's largest quote library, or add your own sounds for everyone to use.
It's never been easier to make every conversation worth a laugh.
Do you want to check out the latest feature before everybody else?
Download our beta app: https://dbsm.sh/beta_android
WHAT'S NEW
Update for Community Moments:
– Watch and navigate through the videos faster
– Tap right to go to the next one and skip videos if necessary
– Tap left to go back a video
– No unnecessary looping anymore, the next video starts right away
– See how many video are left to watch on top of the video player
Let us know what you think with a review!