Dragon Up! Match 2 Hatch 0.12.5 Apk + Mod for Android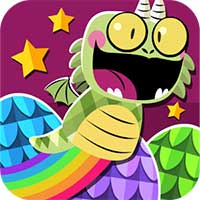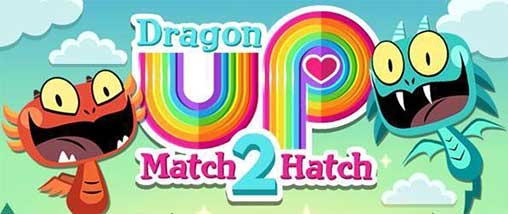 Available now in BETA! Download today and the first to play! 
Dragon Up! Match 2 Hatch is a match-two puzzle game where you fuse gems, chain combos, solve puzzles and hatch powerful baby dragons. There's multiple worlds to explore with tons of brain teasing levels.
EASY TO PLAY, HARD TO MASTER
•Pair two or more gems or more to upgrade them to the next tier
•Unique big-match combo system that's fun & rewarding to learn
•Freeze the clock by making massive combos
•Hatch baby dragon eggs to add them to your team
•Use special dragon power-ups to pass tough levels!
What are you waiting for!? Start hatching your dragon eggs today!
Please note that Dragon Up! Match 2 Hatch is free to download and play, but some game items are available for purchase using real money. A network connection is not required.
Terms of Service: www.eastsidegames.com/terms-of-service
Privacy Policy : www.eastsidegames.com/privacy-policy