Dont Party: Pixel Z MOD APK 1.0.330 (energy/blood) Android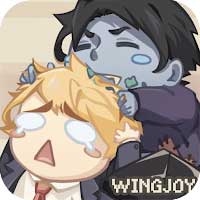 Current Version: 1.0.330

File size: 174 MB | 130 MB

Memorize:

www.ReXdl.com
Offline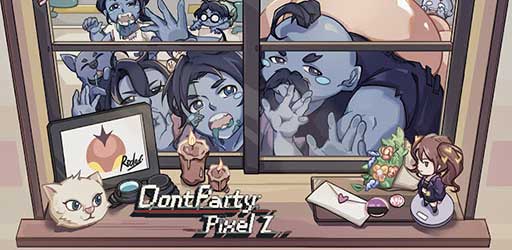 The massive syndicate [Ignis Industries] leads the world with its army of [Order Power Users]. Using their vast resources, they brought peace to constant turmoil, thereby becoming saviors to the masses.
But is it really as wonderful as it seems?
They write myths with their fortune and fame, but an endless abyss lies behind this façade of glory. Ruling with an iron fist, society gradually moves towards an autocratic utopia, with clowns and hooligans at its forefront.
As the chaos power user, code-named "Gravedigger", your exposure to chaos power through human experiments shined a light on the dark secrets of the technocrats. After escaping the laboratory, your heart echoed:
After seeing such darkness, how should I turn to the light?
After becoming an outcast, how can I protect myself?
After being silenced by evil, how can I make myself heard?
To defeat darkness, you must save your energy and light the fire of revolution!
[Summon zombies against "Ignis Industries"!]
Plan accordingly and surprise your enemy to achieve victory.
Put your "brains" together to wipe out "Ignis Industries".
[Upgrade zombies, create a team of "avengers"!]
Assemble a zombie team to unlock more zombies and become stronger!
"Ignis Industries" won't stand a chance before our mighty "avengers"!
[Explore the apocalypse with each bloody step!]
Roadside Settlements, River Resorts, Car Motels, Rainy Jails…
The world is your head-shaped oyster!
[Build Bloody Hightowers and unlock zombie tech!]
Install Crimson Cores and Siphonators, or build Blood Vials to upgrade your Blood Pool!
See the glimmering purple specks in the blood? That's stardust.
[Challenge the corrupt power and shred the black veil!]
With untold wealth and an unknown past, the "Council of Five" rule the world:
Face the zombie wrath!
WHAT'S NEW