Demigod War 1.3.4 Apk Mod for Android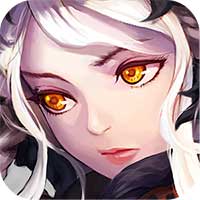 50k stats any items equipped
Online Game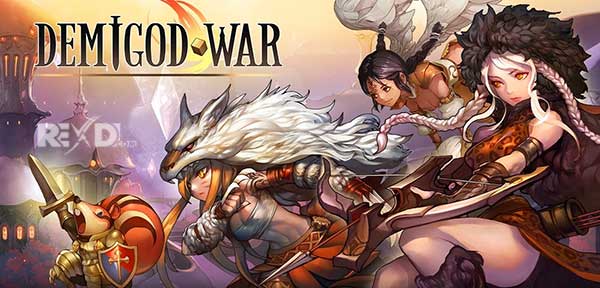 Simple controls to rule the heroes! The legend hero simulation RPG, DEMIGOD WAR!
Variety contents to accomplish and still the quick and auto battle actions will impress your heartstrings.
Fast and easy growing of heroes and items will let you prepare the Arena, the PVP system!
FEATURES
[Polished Illustrations and Graphics]
Great visualization and depiction of heroes are congregated. Very aesthetic and action-packed views! Dazzling images of each heroes and actions of them are adding great excitement and fun of playing it!
[Perfect Balancing of Diversities]
Five elements and their own attributes are concretely balanced and use those attribute advantages practically to win against tough enemies.
[Simple and Comfortable Controls]
Brilliant automatic battle system will help you out even if you are asleep! Adjust your own condition of an auto system and it battles tactically itself. Awesome and helpful features are prepared in every corner!
[Quick and Clear-cut Answers and Supports]
We are always prepared and welcoming your voices. Any struggles or suggestions will be great resources and thought as we are building it together. Intimate responses and helpful take cares are always our first missions.
____________________________________________________________________________
Cube master, are you having problems?
Please visit the following links for assistance.
Customer Service
http://paranoidjoy.helpshift.com/a/demigod-warDemigod War Forum
http://forum.paranoidjoy.com/demigodwarLike Us on Facebook Page,
http://facebook.com/DemigodWarAppIn-game Support
Go to Settings > Game Info > FAQs and Customer CenterParanoid Joy. Inc
WHAT'S NEW
V1.3.4
◎ Patch Note :
[Revision]
– General casting skills have been increased from 1 seconds to 2 seconds.
[Bug Fix]
– There was an issue with the diamond package in the shop. But now it is fixed.
– Fixed an issue with the button in the set equipment's window which was showing oddly.
– There was an issue with the daily quest / friends AP pop-up windows.
– Names were changed with the 5th grade raid gears and set effects.
– and others can be referred at the announcement thread in the forum