Burnout City 1.1.5 Apk Mod Money for Android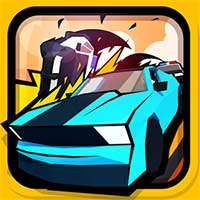 Burnout City 1.1.5
Apk Mod

Money

for Android
Offline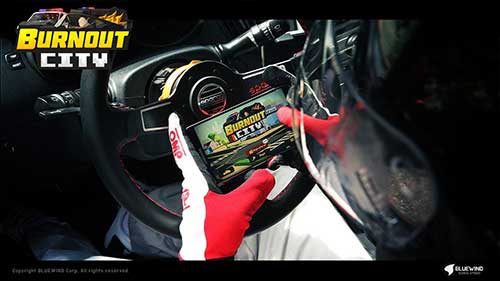 Easy! Thrilling! A race full of fun!
Try Burnout City, a ridiculously fun and easy game.
Home page
https://goo.gl/wDvnvn
You play a character who has been falsely accused of a crime you did not commit! You're not going to let them catch you that easily, are you?
Become a fugitive and run from the police!
Try out this exciting game that is full of thrill and delights!
** Main Features
Thrilling police chases!
Speedy delivery & escape missions!
Various vehicles with its own characteristics!
Competition with friends all over the world!
** Highly recommended to:
– Users who enjoy casual games
– Users who does not enjoy racing games (yes, even you can enjoy this one!)
– Users who take their time in the bathroom (constipation? no problem!)
– Users who enjoy racing games
– Users who are looking for games to kill time
– Users who prefer one-touch games
– Users who are under intense stress
WHAT'S NEW
Fixed other bugs
Happy Halloween
Add Halloween truck.
Add Witch.
Add Ghost ship.
Add Pumpkin carriage.