Blade Of Conquest 1.1.1 Apk + Mod Money for Android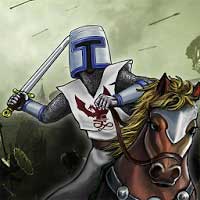 Offline

&

Online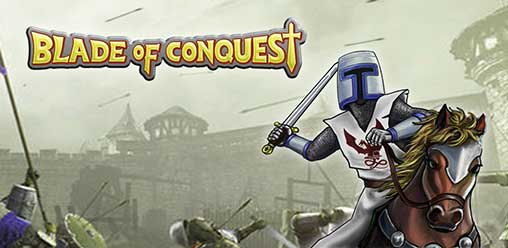 This is an epic strategy role-playing game. You will act the prince of the kingdom who suffers the pain of subjugation in the game world of sword and magic, find your followers in the vast Atmora continent, build your own army, defeat your enemies and recover the former glory of the kingdom of Casadoria
Game Features:
1. Hundreds of towns and villages are located in the corners of the Atmora continent, to conquer them, become their lords, so that your kingdom is growing stronger;.
2. More than 20 units are for recruitment and upgrading, according to the characteristics of each unit, freely match with your team, riding on the battlefield;
3. Four categories, and a total of 30 kinds of magic and skills for learning and upgrading, experience different types of roles to bring you the fun;
4. Many different types of talent for choosing and upgrading, so that your road to conquer is more smooth;
5. Real-time combat mode, tense rhythm brings you the ultimate bettle experience;
6. Massive props, equipment can be obtained in the game, collect them to make yourself become more powerful;
7. Unique urban trading system provides strong economic security for your kingdom;
8. A large number of characters are for recruiting, leading your followers to conquer the world!
WHAT'S NEW
1. fixes BUG for cheating detection
2. fixes the BUG that may crash when recruiting captives