Bigfoot Quest 22 Apk + Data for Android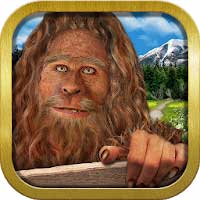 Offline
Embark on an adventure of a lifetime and explore the forests of the Pacific Northwest in search of the famously elusive Bigfoot. Many books have been written, many blurry photos have been taken, but has anyone really found Bigfoot? Discover beautiful landscapes, find clues, and solve puzzles along the way in this point-and-click style puzzle adventure game.
Your Uncle Henry has set up camp deep in the forest of the Pacific Northwest in search of the mysterious Bigfoot. He asks for your help as he is close to discovering the location of Bigfoot's den. Will you find Bigfoot?
Your Uncle Henry has been renowned for discovering lost treasures for as long as you can remember. His legendary stories of adventure excited your imagination as you were a child growing up. Now with your newly acquired archeology skills, he has been reaching out from time to time for your help in tracking down some of these difficult to find treasures.
This captivating adventure game has:
– Custom designed beautiful HD graphics!
– Custom composed soundtrack and sound effects!
– A dynamic map to show the screens you have visited and current location
– A camera that takes photos of clues and symbols as you discover them
– Dozens of puzzles, clues, and items
– Auto saves your progress
– Available for phones and tablets!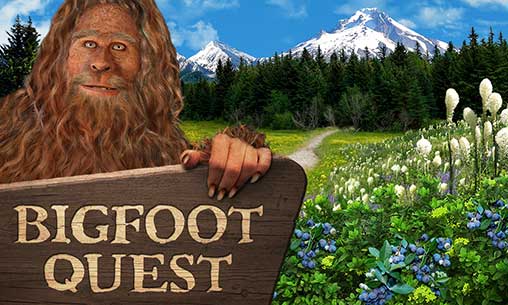 Fast-travel and Hints available as In-App Purchases:
– Instantly move around the map reducing travel time with Fast-travel
– Get helpful text hints that nudge you in the right direction and complete walkthrough videos for each hint and puzzle
Visit our website to sign up for our newsletter and learn about upcoming games!
www.syntaxity.com
Why so many Android App Permissions? Android requires permissions in order for various features of the app to function. Syntaxity respects its user's privacy and does not read or collect any personal data from your device. Read more about how each permission is used on our support page: www.syntaxity.com/support
WHAT'S NEW
Gameplay performance improvements.
Enjoy the adventure!