Ben 10 Up to Speed 1.0.0 Apk + Mod Money for Android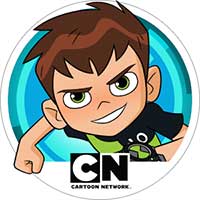 Offline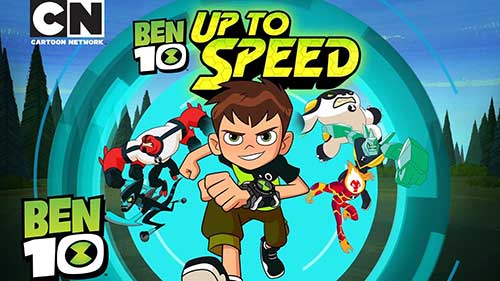 Use Ben 10's alien powers to run, jump and smash your way past enemies, obstacles and supervillains in Ben 10: Up to Speed!
MEET BEN TENNYSON
Ben was on a road trip with his Grandpa Max and cousin Gwen when he discovered the alien watch known as the Omnitrix. Now, he can use it to turn into alien superheroes, each with amazing abilities.
UNLEASH ALIEN POWERS
Turn into the super-strong Four Arms, the fiery Heatblast, the lightning-quick XLR8 and more incredible aliens. Use their individual powers to blast the bad guys, smash through obstacles and even access alternate paths.
POWER UP THE OMNITRIX
Level up your aliens and the Omnitrix itself to become faster, stronger and more heroic. Change into the right alien in each situation to make the most of your powers.
MORE ALIENS, MORE LEVELS, MORE BOSSES
Stay tuned for massive updates! We'll be adding new aliens with their own unique powers for even more ways to play. You'll also get new levels & environments and new boss battles to test your skills.
Master the Omnitrix and its aliens to save the day in BEN 10: UP TO SPEED!