Assassin Commandos 2 1.0.6 Apk + Mod (Money) Android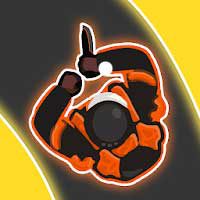 Offline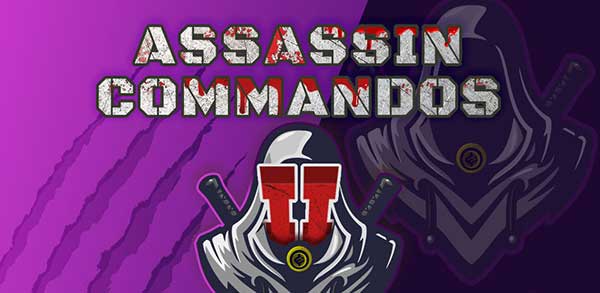 Assassin Commandos 2 -The Legend of Assassin
Enemies occupy your land, they do their camp and trouble in your country. You are the assassin commandos. This is your challenge, kill the enemy before they kill you, take back your land from the enemy and become a hero.
They have received information about your mission, and they are ready to kill you. The enemy is alert.
Use all the tactics you have to complete your mission, become the ultimate assassin commandos of assassin games.
Shoot the Enemies and become the best assassin commandos in the war with the enemy Now!
Assassin Commandos Mission
Move directions, hide behind obstacles such as walls, tanks and groves to avoid enemy vision.
Attack and destroy the enemy from behind. Be quick, otherwise you will be surrounded and destroyed.
For each enemy you destroy you will get money. Use it to upgrade your assassin to become stronger and faster. Can you unlock the fastest assassin?
Use the double kills tactic to earn more rewards.
Feature of Assassin Commandos
A relaxing and interesting free game.
Fighting anytime, anywhere, without the internet.
Diverse interface, beautiful graphics with different maps.
Unique handcrafted levels with various objectives and enemies.
Best game for your Iphone, Ipad or Android phone.
Fabulous sound.
Controls are very smooth.
Automatic machine guns.
It does not access any server.
Play Assassin game now. Good luck!
WHAT'S NEW
Top best Assassin games.
Diverse interface, beautiful graphics with different maps.
Move and attack flexibly and quickly.
Unlock characters with lots of powers to play in the game.