Video Downloader for Instagram 1.0 Apk Android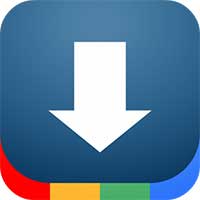 Video Downloader for Instagram 1.0
Apk Android
Simple Save for Instagram
Download Videos & Photos Easily from Instagram.
Quick and Easy Download of your Pics and Vids
NO Login Required
Save Videos & Photos directly to your Gallery so you can Repost on Instagram.
Just Copy & Paste the Video/Photo share URL, that's all you have to do!
Download Simple Save Today!