Full HD Wallpapers 1.1.7 Ad-Free Apk for Android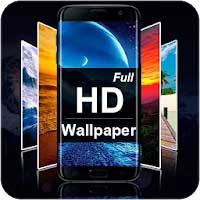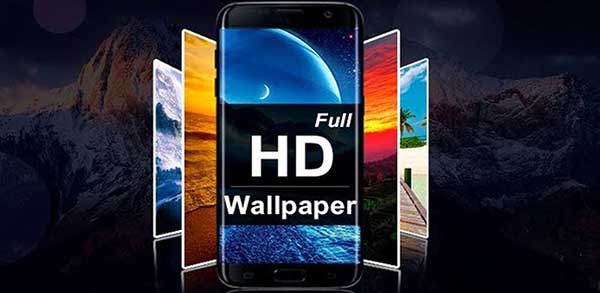 The Wallpaper adapts to the screens.
The application presents HD Wallpapers in 16:9 format and resolution from 1080×1920 wallpaper px. If you have a different resolution, then by setting the Wallpaper from the app, they adapt to the resolution of your smartphone and are installed completely in full screen.
The current size of the image.
We constantly monitor the quality of our Wallpapers HD backgrounds and do not allow artificially stretch pictures. We do not have images with obvious signs of jpg compression and other defects. Each image goes through a manual verification and pruning. Thanks to this You get the opportunity to install high-quality HD Wallpapers
Daily update
Every day you will receive a new, free vertical Wallpaper in Full hd. See new items you just need to launch the app and you will see a new splash screen for Android. All new items are displayed on the main screen of the news feed. They are also distributed themed albums for ease of use.
Keep track of time
We monitor what is happening in the world, track known events, prepare for you interesting and popular pictures on your phone. Add Wallpapers based on popular social trends. With our images, your gadget will always delight your friends and delight you.
Popular topics and categories
You now have access to more than 25,000 vertical Wallpapers sorted by categories: new 3D, abstencia (beautiful and abstract), animals (photos of cats, dogs, owls, raccoons, wolves), anime, auto (vehicles and machinery) and Moto (motorcycles and bicycles), art, people, food (berries, chocolate, fruit), logos and flags, stars, Space, macro, minimalism, music, nature (landscapes), Sports, superheroes, logos, textures, Horror, movies, Fantasy, colors, other
Simplicity and convenience
Our main task when creating the application "Full HD Wallpapers" is the convenience of its use. That is why you will not get lost in the settings and multi-level menu. You can select and install the screensaver in just 2 clicks. Many of our users especially note the ease of use.
HD Wallpapers and screensavers will decorate and diversify your phone. Bring to life with new bright impressions and positive emotions. Update desktops and lock screens of your smartphones.