Annie – Cute adventure in the world of puzzles 1.4 (Full) Apk Android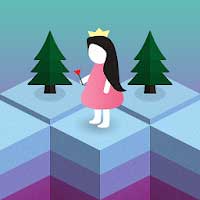 Offline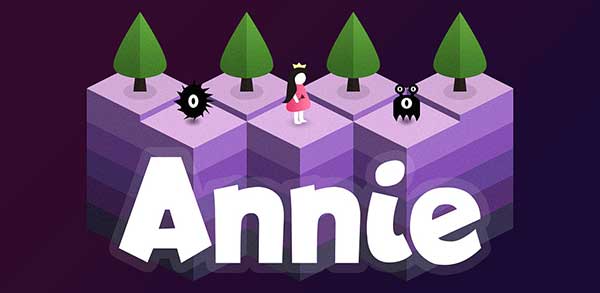 BEAUTIFUL WORLD
• Inspired by clean and minimalistic graphics.
• A pleasant combination of background colors, ground and other objects.
FASCINATING LEVELS
As Annie move through the world and solve puzzles she will come across new objects for interaction.
SOUND
• Calm and relaxing music.
• Pleasant sounds of the environment.
EASY TO PLAY
• Play with one hand in any position and place.
• Does not require handling skills.
TABLETS
• The game is adapted and ready for tablets.
• Control buttons are movable and resizable.
OTHER
• Does not require an internet connection.