4×4 Offroad Parking Simulator 1.0.2 Apk for Android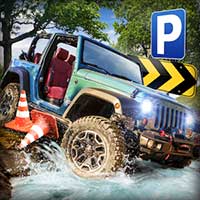 4×4 Offroad

Parking Simulator 1.0.2
Apk for Android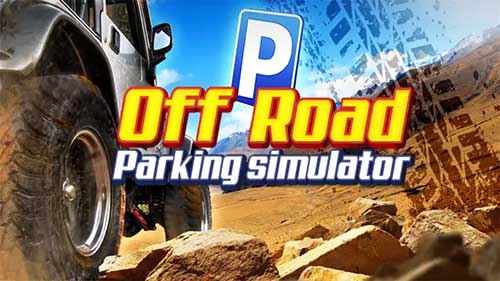 Come and play at the Off-Road Driving Center!! Featuring 15 fantastic Off-Road Vehicles, 4×4 Cars, Pickups, Monster Trucks and specialist Rally Cars to take to the max on a huge number of exciting Off-Road and Precision Trials Driving Courses. Balance your speed and control to master each of the 75 intense Missions!
OFF-ROAD DRIVING
Experience the thrill of Trials Driving! Make it through the rock mazes, bumpy terrain "test tracks", through mud paths and rivers, over incredible log bridges, hill climbs and cross-country races! Control the power of your cars to make it around in one piece. You'll have to summon the skills required if you want to be the Ultimate Off-Road Driver!
ULTIMATE CAR COLLECTION
Start your career in the classic Pickup Truck, and progress through ever more powerful and larger vehicles on your way to Victory! From powerful SUV's to the incredible Supercar Monster Truck, every car has its own challenges in order to navigate the courses cleanly.
STUNNING HD GRAPHICS
Explore the detailed Off-Road Training Centre, with tons of features to find… and drive on! Realistic Lighting and Beautiful Graphics and Effects!
OUR FREE TO PLAY PROMISE
The Main Game Mode is 100% FREE to Play, all the way through, no strings attached! Extra Game Modes that alter the rules slightly to make the game easier are available through In-App Purchases.
GAME FEATURES
▶ 15 Fantastic OFF-ROAD vehicles to collect!
▶ 75 Intense Trials Driving Missions to master!
▶ 100% Free-2-Play, with no strings attached!
▶ Customisable Control Methods (Tilt, Buttons, Steering Wheel)
▶ Multiple Views (including Bonnet Cam)
WHAT'S NEW
– more optimisation improvements